Home and condo owners in Portsmouth NH…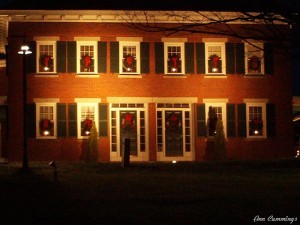 and elsewhere, always ask questions about what to do during the holidays with regards to their decorations.  That's a great question and one that should be taken seriously, by both the agent and the sellers, whether you're selling a condo or a home.
Less is best, as the saying goes.  Not all potential buyers will appreciate a heavily decorated home, nor will all potential home buyers have the same taste you have in decorations.
The goal is to get your Portsmouth home or condo sold…
….and you want all buyers to be able to see your home and not be caught up in looking at your decorations.  Some fresh greens in a few areas, and maybe some holiday-colored candles would be something festive and simple to use.  Some nice white lights add a nice touch, and also serve to light the outside of your house as a welcoming gesture.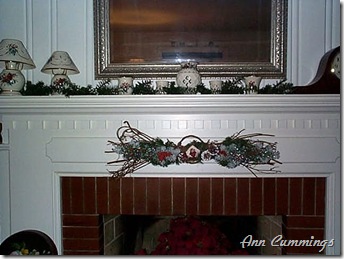 A recent article in the Portsmouth Herald has some great tips for holiday decorating – "Selling Your Home? Go Easy On Holiday Decor".  Use this as a professional guide to help you with your holiday decorating.
Would you like information on the New Hampshire or Maine real estate market?  Do you have questions about the buying or selling process? Give me a call at 1-888-349-5678 x 3839 or send me an email and let's talk Portsmouth NH real estate!
Servicing the New Hampshire towns of Portsmouth, Newcastle, Rye, North Hampton, Hampton, Stratham, Exeter, Greenland, Newington, Dover, Durham and surrounding areas, and the Maine towns of Kittery, Kittery Point, Eliot, South Berwick, York, and surrounding areas.