Portsmouth NH Real Estate – Foreclosure homes and condos – the calls keep coming!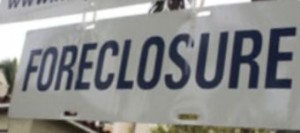 Portsmouth area home buyers – it seems like everyone is looking for foreclosure properties these days, thinking they're going to get a great buy on a Portsmouth home or condo that would ordinarily be priced much higher.  Sure, there are some, SOME, good buys out there, but a word of caution about bank-owned properties (foreclosure real estate) – they often come with lots of baggage in the way of plenty of work needed.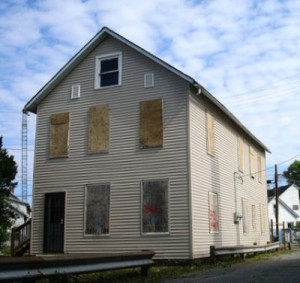 Real estate ends up becoming bank-owned because the previous owner, for any one of a number of reasons, was unable to pay their mortgage.  It also follows that they were unable to keep up on the maintenance on the home or condo as well.  Many times, those homeowners were doing remodeling work, and ran out of money, which leaves plenty of unfinished projects in the property.
From the time the property was actually foreclosed on until the time it gets listed on the market for sale, often months have gone by where no one was paying any attention to the property, in a sense abandoning it.  And if any of that time frame was during cold winter months, that means that there was no heat on and likely the house was not winterized.  Frozen pipes, ice dams, leaky windows, roof leaks, etc, are just the tip of the ice berg when it comes to the problems that often crop up in these types of properties.
A house deteriorates far quicker when there's no one living there than if there was a house-full of people living there.  That's just the way it is, and then when you throw in the weather elements and the effects that causes – well, let's just say 'BUYER BEWARE".
If you have the skills and/or the financial means to have the needed work done, you can find some great buys on bank-owned foreclosure real estate, but you must have your eyes wide open and check the emotional aspect of residential real estate at the door.
Are you interested in exploring bank-owned real estate in the Portsmouth NH area?

Send me an email or give me a call, 1-888-349-5678 x 3839, and we can get started talking real estate and find you that perfect home or condo here in the Seacoast areas of NH and southern Maine!