Real Estate Market Update for Portsmouth New Hampshire
Condos – September 2008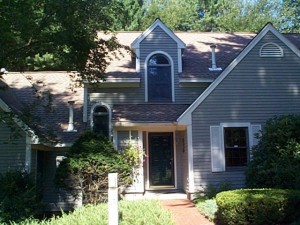 Real estate is local, VERY local!  The condo market in Portsmouth NH
can be very different than the condo market in Hampton or Exeter or
Dover, etc.  Make sure, when making assessments about your local
real estate market, that you talk to an agent who
really knows your market and can provide you with accurate detailed information.
Real estate is always one of the topics of conversation wherever we go, and who isn't interested in real estate and how markets are doing!  There's always
someone looking to buy a home, sell a home, or they know someone thinking about buying or selling real estate of some sort.
Homebuyers and home sellers in Portsmouth NH are no different, and I get asked about the New Hampshire real estate market all the time.  I love real estate, and helping people buy and sell homes and condos, so I never tire of real estate conversations!
Here's how the Portsmouth NH condo real estate market has done for the month of September 2008:
–  We currently have 111 condos for sale in Portsmouth, with
the average asking price being $445,315.  The average days on the market for
those condos is 140 days.  Nineteen new listings for Portsmouth condos came on
the market during September.

–  During September, we had just 5 condos go under agreement/sale pending.  The
average asking price of those condos was $441,160, and the average days on the
market was 85 days.

–  The number of Portsmouth NH condos that sold during
September was 11 condos, and the average days on the market for those condos
that sold was 95 days.  The average sold price was $251,036.  Sellers received,
on average, 96% of their last asking price.
–  During the month of September, we saw the listings on 11 Portsmouth
condos expire without selling.  Typically properties don't sell because
they're just not priced properly to reflect the current market conditions – and
that's the reason most of these condos didn't sell as yet.
The current absorption rate for Portsmouth NH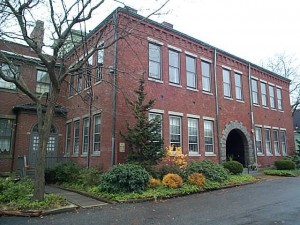 condos is running about 11 months.  The absorption rate tells us how long it would take to absorb
the current inventory of condos for sale in Portsmouth NH if no
other homes came on the market for sale.  This month's absorption rate
has gotten a little longer compared to August's absorption rate for Portsmouth NH
condos.
If you're thinking about buying a home or condo in Portsmouth, you're in a
great market, both for timing and for what Portsmouth has to offer.  Your
choices in housing are great and there are some great buying opportunities in
the market.   And if you've been in the market and have found that perfect house
or condo, only to have another buyer snap it up, you know that properly priced
real estate is selling pretty quickly.
Portsmouth NH is just a fabulous place to call
home, and if you'd like to make it your home, too, I'd like to help you do
just that!
If you're interested buying or selling Portsmouth NH real
estate, call me today at 1-888-349-5678 ext 3839, or send
me an email, and let's talk real estate!
Related Reading:
Seacoast New Hampshire Real Estate Market Reports
Absorption Rates and Why They're Important to Know
Pricing Your Home To SellWould you like information on the New Hampshire or Maine real estate market? Do you have questions about the buying or selling process? Give me a call at 1-888-349-5678 x 3839 or send me an email and let's talk real estate!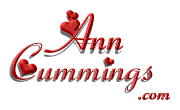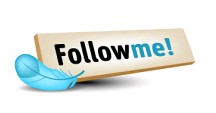 Servicing the New Hampshire towns of Portsmouth, Newcastle, Rye, North Hampton, Hampton, Stratham, Exeter, Greenland, Newington, Dover, Durham and surrounding areas, and the Maine towns of Kittery, Kittery Point, Eliot, South Berwick, York, and surrounding areas.