Portsmouth New Hampshire Residents – Vote on Hot Topics Around Town
The Portsmouth Herald has a blog that has periodic polls on it, looking for our opinions on what's most important to us.  Did you know about the different polls on there?  I didn't until the last couple of days.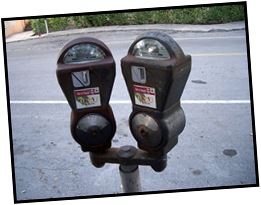 Today's poll asks about the debate on the parking meters in downtown Portsmouth NH.  Should the parking rates be increased another quarter, or should they go back to only having to pay until 6pm at the meters?  Go vote and let them know how you feel about this question!
Portsmouth NH city officials are debating cutting back parking meter enforcement to 6pm and considering raising the hourly rate from 75 cents per hour as it is now to $1.00 per hour.   A dollar an hour sure seems on the high side to me, and I know we're a little spoiled here in Portsmouth with the low parking rates we've had here for many years, but a dollar an hour??
The last poll asked a question about what the most important city issue is – keeping the currently property tax rate where it is; the cost of improving Portsmouth Middle School; the costs of education programs and making cuts to them; construction going on in the northern tier of town; or the new pay-and-display meters.  The highest rated was keeping the property tax rate level.  I would have been surprised if that wasn't the most important issue for most, especially those who voted who own real estate in Portsmouth.
To give your opinion on local hot topics, check out the polls regularly!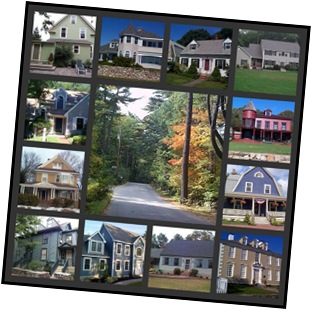 If you're interested in buying or selling homes or condos in the Portsmouth NH real estate market, let me know. I love helping people achieve their real estate goals!
Once you're here, this area just makes you fall in love with it, and this just helps to make my job as your Portsmouth NH REALTOR that much more enjoyable to ensure you have as smooth a move as possible! Give me a call or send me an email, and let's get started!!
Servicing the New Hampshire towns of Portsmouth, Newcastle,
Rye, North Hampton, Hampton, Stratham, Exeter, Greenland, Newington,
Dover, Durham and surrounding areas, and the Maine towns of Kittery,
Kittery Point, Eliot, South Berwick, York, and surrounding areas.