Portsmouth NH Homes Benefits from
10 Years of Tree City USA Awards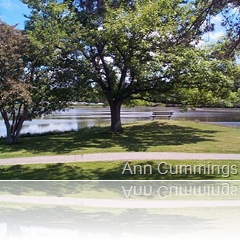 Portsmouth New Hampshire has been honored with its 10th award for being a Tree City USA city.
This national honor recognizes those communities that have worked hard to put in place standards that help to get a plan in place, and keep it going, toward "annual systematic management of its tree resources".
h
–
–
–
There are 4 standards that the Arbor Day Foundation has in place that all towns or cities must meet in order to qualify to be a Tree City USA community.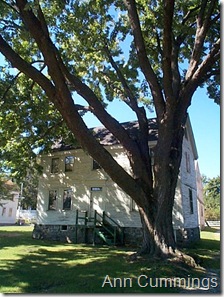 Those looking to make Portsmouth NH their home, and those of us who already make Portsmouth home, get to fully enjoy the benefits of living in a Tree City USA city.  Everywhere you look around town, you see beautiful trees of a wide variety.  They're wonderful to see everywhere, and the beautiful trees here in Portsmouth help to let the world know we enjoy a great quality of live here in the Port City of Portsmouth NH.
The City of Portsmouth annually puts a call to action to the residents here to make suggestions on areas of town that could benefit from having a tree planted.  Since Portsmouth has been doing this, 162 trees have been planted in the last 6 years, and we'll have more continuing to be planted.
A meandering drive through Portsmouth will show you how lovely our beautiful little city is – and the trees are the icing on the cake of home in Portsmouth NH!
Come for a visit – come to STAY because you'll want to make Portsmouth New Hampshire YOUR home!
Once you're here, this area just makes you fall in love with it, and my job as your Portsmouth NH REALTOR is to ensure you have the easiest move possible!
Servicing the New Hampshire towns of Portsmouth, Newcastle,
Rye, North Hampton, Hampton, Stratham, Exeter, Greenland, Newington,
Dover, Durham and surrounding areas, and the Maine towns of Kittery,
Kittery Point, Eliot, South Berwick, York, and surrounding areas.
Send me an email or give me a call at 1-888-349-5678 ext 3839.