New Hampshire is blessed to have one of the safest beaches in America as one of our own –
Hampton Beach NH!!
Of course, those of us who make the NH Seacoast area our home already knew of the great qualities Hampton Beach offers, but it's nice to have the rest of the country know it now, too. 
The Natural Resources Defense Council gave Hampton Beach State Park a 5-star rating because of the cleanliness of the water and best. 
One of their spokespeople said, "Hampton Beach is one of the best beaches in the nation. It's got clean water and it's well-monitored."  Another quality used to rate America's beaches is how well they communicate to the public if there are any problems at the beach – using signs and internet methods.  This is the second year in a row for Hampton Beach to have received a 5-star rating.
The top 3 states that received the highest accolades for having the best beach water quality in the country were New Hampshire (yay!), Delaware and Virginia, in that order.  Hooray for NH – we always knew we had a great quality of life here, and awards like this just show others how awesome it is to make New Hampshire home!
Would you like information on the Portsmouth New Hampshire area real estate market? Do you have questions about the selling process? Give me a call at 1-888-349-5678 x 3839 or send me an email and let's talk real estate!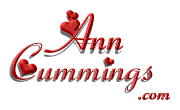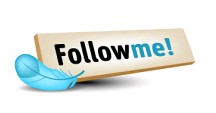 Servicing the New Hampshire towns of Portsmouth, Newcastle, Rye, North Hampton, Hampton, Stratham, Exeter, Greenland, Newington, Dover, Durham and surrounding areas, and the Maine towns of Kittery, Kittery Point, Eliot, South Berwick, York, and surrounding areas.