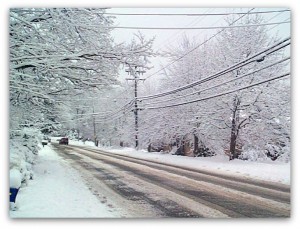 Winter in New Hampshire, with fresh-fallen snow and sparkling ice, can be beautiful to look at.  It can be dangerous and deadly, too.
Live and drive in New Hampshire?  You might not know about a law on the books here called "Jessica's Law".  This law requires all drivers in NH to remove the snow and ice from their cars before driving on NH roads.
I didn't know we had a law about this until just recently when I heard it being discussed on the news, and then read a couple news articles on it.  It's a great law, and needs more publicity.  Unfortunately, how it's enforced from one town to another varies greatly.
If you're given a ticket for violating this law, your fine will range from $250 to $1,000, and you could also lose your driver's license for up to a year.  You'll be cited for negligent driving.
This law is called "Jessica's Law" here in NH, named after Jessica Smith who was killed by ice flying off a truck in 1999.
Removing the ice and snow from our cars and trucks just makes plain good sense.  I'm sure we've all seen flying sheets of ice and snow when traveling around.
Please take a little extra time and clean off cars and trucks – it may just save a life……
Want more information on the New Hampshire or Maine real estate market? Have questions about the buying or selling process? Give me a call or send me an email and let's talk real estate!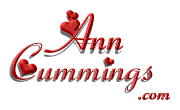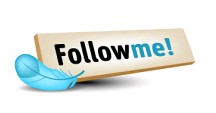 Servicing the New Hampshire towns of Portsmouth, Newcastle, Rye, North Hampton, Hampton, Stratham, Exeter, Greenland, Newington, Dover, Durham and surrounding areas, and the Maine towns of Kittery, Kittery Point, Eliot, South Berwick, York, and surrounding areas.