Eliot Maine Real Estate – Waterfront Homes For Sale
Eliot Maine is a quiet peaceful little town just across the river from Portsmouth New Hampshire.  A quick drive through Eliot shows you the quiet beauty of this lovely village.

The Piscataqua River divides Maine and New Hampshire, and much of river front area is in Eliot.  Homes of all kinds dot the shores of the river, from small cottage-type properties to magnificent estate-type homes, and every size home in between.
We have new construction homes on the water to antique homes
dating back to the 1700's for you to choose from if you're looking for
waterfront homes in Eliot ME, which is in the southeastern
corner of the state.  We've got river front homes and homes on creeks and ponds, all with lovely settings.  Here's a sampling of waterfront homes for sale in Eliot ME.

Eliot Maine Waterfront Homes For Sale:
Would you like information on the New Hampshire or Maine real estate market? Do you have questions about the buying or selling process? Give me a call at 1-888-349-5678 x 3839 or send me an email and let's talk real estate!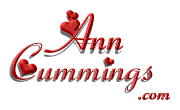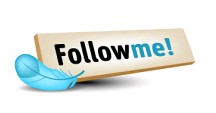 Servicing the New Hampshire towns of Portsmouth, Newcastle, Rye, North Hampton, Hampton, Stratham, Exeter, Greenland, Newington, Dover, Durham and surrounding areas, and the Maine towns of Kittery, Kittery Point, Eliot, South Berwick, York, and surrounding areas.