Have you ever listened to your hometown?  I mean REALLY LISTENED to see what you can hear?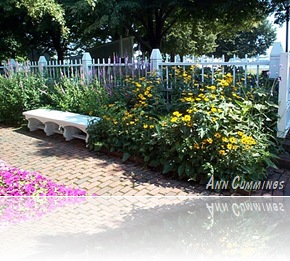 I have, and I realized that all the sounds of being home in Portsmouth NH can tug hard at your heart……
              if you just listen….. 
…. the crack of a baseball hitting a bat
…. the cheering of friends and family from the stands
…. the ringing of bicycle bells
…. the barking of dogs playing outside
…. the friendly hellos from porches
…. the click-click-click of lawn sprinklers
…. the clip-clop of horse-and-buggy tours 
…. the sound of lawns being cut
…. the symphony of birds singing
…. the sounds of fishing boats heading out to sea
…. the sounds of drawbridges being raised for boats to pass down the river
…. the toots and horns of tugboats
…. the hum of chatter at outdoor cafes
…. the soft clanging of bell buoys in the harbor
…. the water flowing into the North Mill Pond at high tide
…. the honk of a car signaling hello to neighbors
…. the calls for kids to come in for dinner
…. the friendly exchanges at the Farmer's Market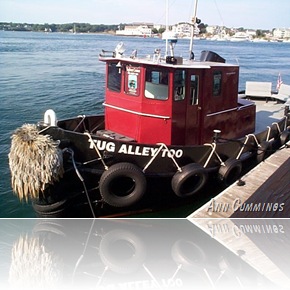 These are the sounds of the neighborhoods of Portsmouth New Hampshire, the wonderful town I call home.  And what glorious sounds they are……
Does this sound like the kind of place you'd like to call home?  It can be!  And I can help you do just that – call Portsmouth NH home…..
 Servicing the New Hampshire towns of Portsmouth, Newcastle, Rye, North Hampton, Hampton, Stratham, Exeter, Greenland, Newington, Dover, Durham and surrounding areas, and the Maine towns of Kittery, Kittery Point, Eliot, South Berwick, York, and surrounding areas.