Showing homes in the Seacoast areas of NH and Maine is always a treat, and something I enjoy doing, most of the time.
Over the last couple of days, I've traveled in a variety of different directions showing homes in the Portsmouth NH areas, in both New Hampshire and Maine.  And because I wasn't in a rush, I noticed things along the roadside that I'm not sure I'd ever seen there before.

Things like:

I think she's looking right at me!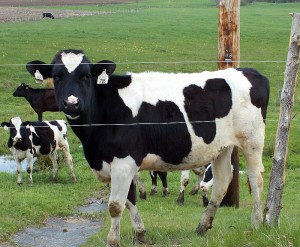 ——>>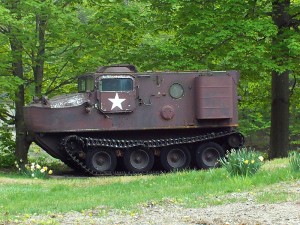 You just never know what you'll see, if you just take the time to look around at all that's out there!
And then, on a road I've been on who knows how many times, I saw this beautiful waterfall, right there on the right, apparently where I've never ever looked before.  I was stunned to see this, as it's within sight of Route 1 right beside gorgeous homes in Hampton Falls NH.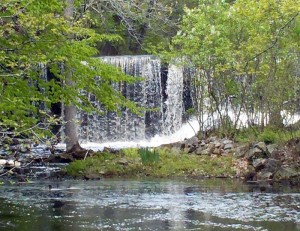 I am learning to slow down, slow down in many ways, and to breathe and take in all that's around me.  And seeing these kinds of things during the last 2 days' of showings has shown me I often don't see what's right in front of me.  Imagine driving by a waterfall like this and not ever seeing it…….
I have more pictures to share of some of my Portsmouth NH homes roadside discoveries, and I'll use those in future posts.

What have you seen lately along the road in your recent travels?  I'd love to hear about them!
Servicing the New Hampshire towns of Portsmouth, Newcastle,
Rye, North Hampton, Hampton, Stratham, Exeter, Greenland, Newington,
Dover, Durham and surrounding areas, and the Maine towns of Kittery,
Kittery Point, Eliot, South Berwick, York, and surrounding areas.
Send me an email or give me a call at 1-888-349-5678 ext 3839.