Buying Portsmouth NH real estate??  Important Credit Score Info You Should Know….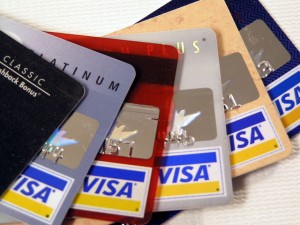 If you're thinking about buying real estate in the Portsmouth NH and Maine Seacoast areas, here are some important things to know about credit scores and how that impacts your ability to obtain a home mortgage.
Your credit score is more important today than ever before, and if you've got a good credit score, you want to do everything you can to protect that good score.
Credit scores are a good indicator of how likely a person is to pay off their debts on time.  The more likely your credit history shows this to be, the better the mortgage program will be that you qualify for.  The higher your credit score, the better you look to mortgage companies and banks.
Credit scores range from 350 to 850, and the higher your score, the
lower the risk you pose.
This is how credit scores are categorized:
Reason for Great Concern –  620 and under
Excellent Score –  760 and higher (this number has been increased to closer to 800)
Average Score –  680 – 720
Reason for Concern –  620 – 680
~~~~~~~~~~~~~~~~~~~~~~~~~
Would you like information on the New Hampshire or Maine real estate market?
Do you have questions about the home buying or selling process?
Give me a call at 1-888-349-5678 x 3839 or send me an email and let's talk real estate!