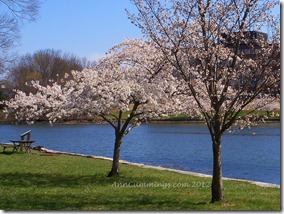 Making your home in New Hampshire with four distinct seasons delivers seasonal beauty all year round.  Spring along the NH Seacoast is just exquisite, as I'm sure it is in many places around the country!
This spring brought us quickly from winter to spring buds, blooms, and blossoms, and we have loved seeing all the beautiful colors a little sooner than we typically do.  Every day brings new things popping open and showing off their gorgeous spring colors.
Seeing all the new growth, buds, leaves ready to pop out, and more is convincing proof that there is always something to be thankful for and that every day brings something new to rejoice in and enjoy – we just need to look around and there is it…..
If you'd like to make your home in the NH Seacoast areas or southern Maine, let us know – we'd love to show you the area and help you find that special home just right for your needs.  We love living here and calling Portsmouth NH home and we know you'll love this area too!
Call us or email us – we're here to help you with your real estate needs – ann@anncummings.com and jim@jimlee.com.  1—888-349-5678 ext. 3839 for Ann and ext. 3801 for Jim.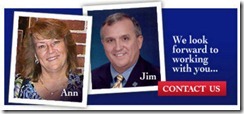 Ann Cummings and Jim Lee, REALTORS
RE/MAX Coast to Coast
150 Mirona Road
Portsmouth NH  03801
603-431-1111 x 3839 and x 3801
Follow us on Twitter
Like us on Facebook
Search NH and Maine coastal real estate – set up your personal Seacoast NH real estate  and/or Southern Maine Real Estate searches