In Honor of Mother's Day and Moms Everywhere!

Happy Mother's Day to All!
Today, in honor of Mother's Day, I'm sharing pictures of my mom.  We lost my mom 4 years ago this past month.
We have a great family – THE best!!  We all really love and enjoy spending time together, and we really actually like each other – not just because we're family, but because we really truly like each other and have so much fun together.  And I'm sure that's due in large part to all the love our parents showered us with over all these years.
I wanted to make this post a tribute to my mom –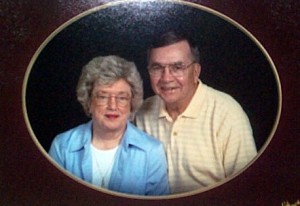 This picture was taken just a few months before my mom passed away – she had given a copy of this to each of us just a few short weeks before.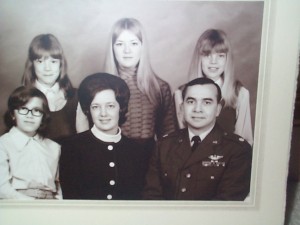 Family picture taken in 1970 – front row is my sister Dale, my mom Martha Ann Cummings and my dad Harold Cumming.  Back row is my sister Nancy, me , my sister Karen.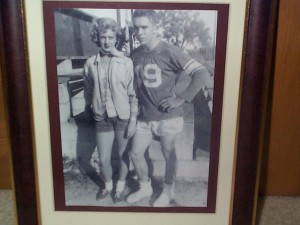 My mom and dad were high school sweethearts – she was a cheerleader and he was a star football player at Clermont High School in Clermont Florida.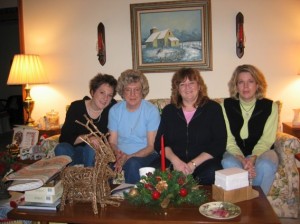 This was taken Christmas 2003 – Christmas Day is my mom's birthday.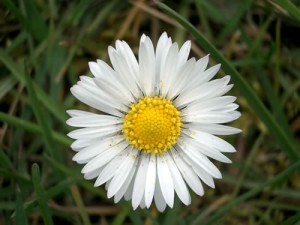 Daisies are my mom's favorite flower
Happy Mother's Day to all the MOMS out there,
and to all the Dad who fill the role of Mom!!
Servicing the New Hampshire towns of Portsmouth, Newcastle,
Rye, North Hampton, Hampton, Stratham, Exeter, Greenland, Newington,
Dover, Durham and surrounding areas, and the Maine towns of Kittery,
Kittery Point, Eliot, South Berwick, York, and surrounding areas.
Send me an email or give me a call at 1-888-349-5678 ext 3839.