Portsmouth NH – Living Among Mother Nature's Fall Beauty!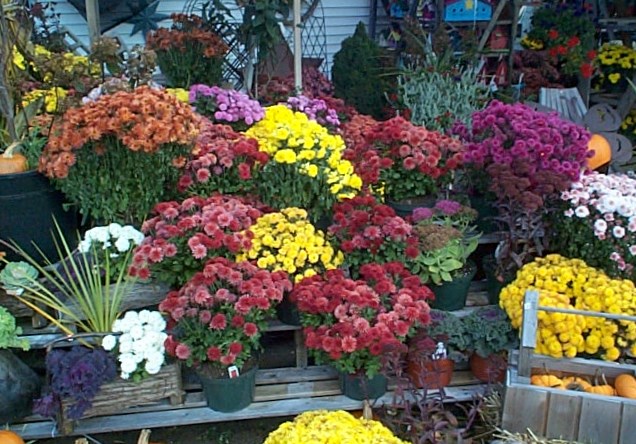 Portsmouth NH is just such a great place to live and call home, for so many reasons!  And one more to add to those reasons is the beautiful show Mother Nature puts on for us every year.  This year seemed especially vibrant – brilliant reds, fiery oranges and the brightest yellows – just glorious to see in person.
I put together this show for those who don't live here and didn't get a chance to enjoy what we got to see right out own windows.  And if you already live here in the Seacoast area of New Hampshire, I hope you enjoy seeing all over again what we saw for several weeks right here!
To see other shows/tours of the Portsmouth NH area, click on this link and enjoy!  Portsmouth New Hampshire Area Tours
If you'd love to be living here in the coastal areas of New Hampshire and southern Maine, I'd love to help you do just that!
If you're interested buying or selling Portsmouth NH real estate, call me today at 1-888-349-5678 ext 3839, or send me an email, and let's talk real estate!
Would you like information on the New Hampshire or Maine real estate market? Do you have questions about the buying or selling process? Give me a call at 1-888-349-5678 x 3839 or send me an email and let's talk real estate!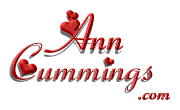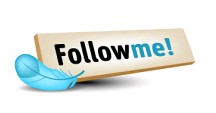 Servicing the New Hampshire towns of Portsmouth, Newcastle, Rye, North Hampton, Hampton, Stratham, Exeter, Greenland, Newington, Dover, Durham and surrounding areas, and the Maine towns of Kittery, Kittery Point, Eliot, South Berwick, York, and surrounding areas.